Newsletter
Prześlij nam swój adres e-mail, a my powiadomimy Cię o nowych produktach, najlepszych cenach, promocjach i wyprzedażach.
ASKEREGN - Monumenter (12''LP)
Dostępność: Dostępny
Czas wysyłki: 48 godzin
Koszt wysyłki: od 12,90 zł Dostępne formy wysyłki dla oglądanego produktu:InPost Paczkomat - 12,90 zł
Kurier DPD - 15,90 zł

Stan magazynowy:
Stan produktu: Nowy
ASKEREGN - Monumenter LP
-Furious, yet elegant black metal with a rough and violent edge. Askeregn raise the intensity by creating an unmatched ambience that is a mixture of emotions only black metal can achieve. A blend of epic battleground aggression combined with repetitive, yet hypnotic rhythms, that drives one to reach the deepest part of the innerself.
Wydanie Terratur Possessions, czarny limitowany winyl.
Klienci zakupili także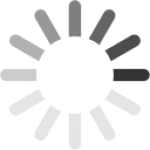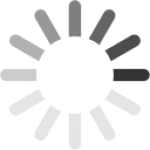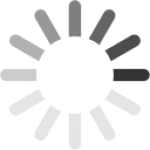 Pozostałe produkty z kategorii
Korzystanie z tej witryny oznacza wyrażenie zgody na wykorzystanie plików cookies. Więcej informacji możesz znaleźć w naszej Polityce Cookies.
Nie pokazuj więcej tego komunikatu